Have you recently purchased a Samsung Galaxy Gear only to have cracked or broken your glass and/or lcd? RockIT Repairs replaces the and repairs the glass on your Galaxy Gear Smartwatch in as little as 24 hours for mail in customers and in under and hour for our walk in customers. Our technicians are properly trained to repair the necessary parts on your Galaxy Gear Smartwatch.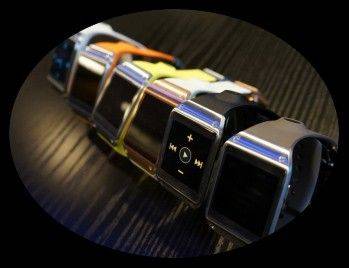 We fix multiple problems that are associated with your Galaxy Gear device. I have listed the most popular repairs below.
Samsung Galaxy Gear Repairs Offered:
Scratched or Cracked Glass Touch Screen Repair on Galaxy Gear
Broken LCD Replacement on Galaxy Gear
Samsung Galaxy Gear Won't Turn On
Galaxy Gear Won't Charge Anymore
Broken Band or 1.9 MP Camera on Wrist Band
a title="mail in repairs on galaxy gear" href="https://www.rockitrepairs.com/mail-in-cell-phone-repair/"> MAIL IN REPAIRS GENERALLY FIXED AND SHIPPED WITHIN 24 HOURS
If you are experiencing issues with your Samsung Galaxy Gear 1, 2 or 3 smartwatch, please contact RockIT Repairs at 540-412-8824 and let us help. Open 7 days a week!
Other Samsung Wearables We  Fix:
Articles on Samsung's Galaxy Gear:
http://mashable.com/2013/09/17/9-things-galaxy-gear/