Top 15 Tech Gifts For Christmas 2015
Best Buy has commissioned Research Now to put together a list of the Top 15 tech gifts for Christmas in 2015. Tech gadgets have taken the forefront at Christmas time for most families. If you were to ask your kids, husband or wife what they wanted this Christmas, the probable answer is going to be tech related. We are using gadgets more today than ever before and we plan on seeing that trend grow exponentially for many years to come. If it makes life simpler, we want it.
Popular Tech Gifts for Christmas 2015 for Men and Women
Take your Candy Crush saga to the next level without any hiccups.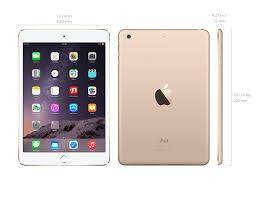 Next time "that annoying friend" starts talking,  just pull these out of your messenger bag and put em on.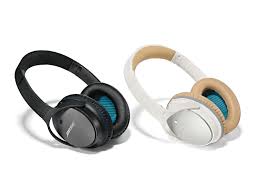 3. Macbook (Air or Pro Models)
Your latest novel won't write itself. It's time to do it in style.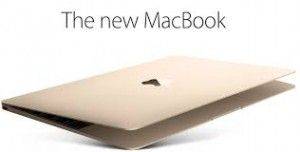 When 1920 x 1080 is just not enough…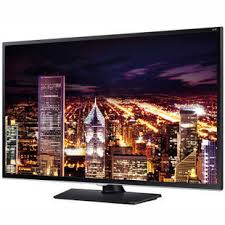 For those of us who don't make 100k a year, this is the 4K TV for you.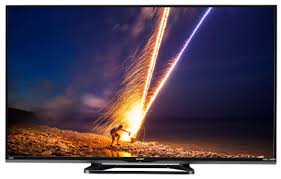 Stop letting your friends tell you Apple is the best, they have been copying Microsoft for years.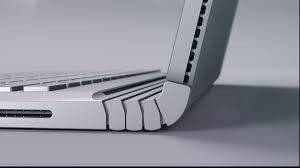 Just because you need only best sound while laying in the back of your pickup truck.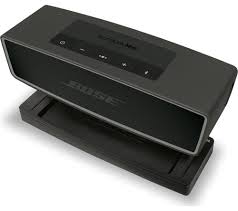 Stop gaining weight and start measuring some progress. No more New Years Resolutions, they don't work.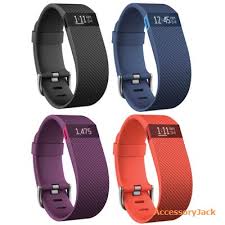 Tell your wife you "bought it for her" so she can watch her latest episode of The Voice. Then high five the air that the game is finally back on your TV!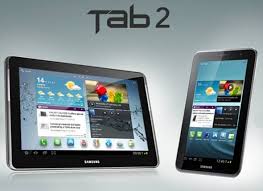 Suck up things you only wish you could have with that last POS you owned. It's time to get a REAL vacuum.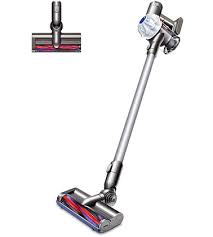 Laugh at your friend when he invites you over to watch his measly HD 1080p television for Superbowl.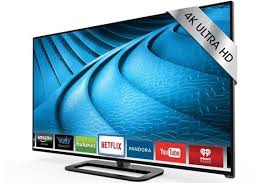 Vizio 4K Ultra HD TV
Watch everyone in awe as they drool over your sick ass Apple Watch that they WISH they had.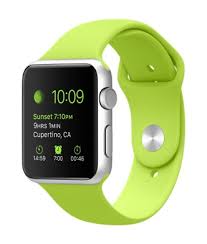 Jam out with all your friend while playing your latest and favorite single "Gangnam Style"  from Psy.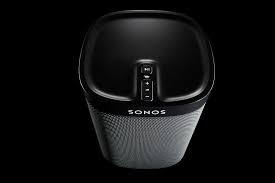 Spend more time love making and less time cleaning. It's a win win sweetheart!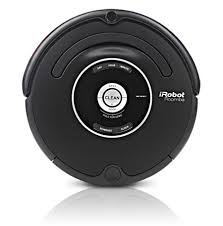 Never miss the one that got away again…This time you'll have proof!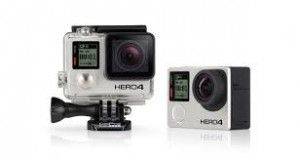 Well that's all we have for our Top 15 Tech of 2015. This survey was completed by 2,000 men and women between the age of 18-65. The consumer electronics association is seeing growing trends for tech purchases this Holiday season and is expecting 65% or more of Americans to be purchasing consumer electronics this holiday season.
Summary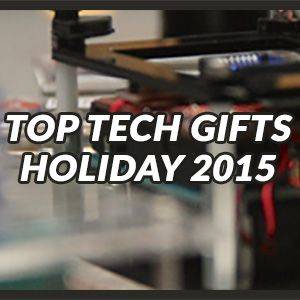 Article Name
Top 15 Tech Gifts this Holiday Season
Description
Find the perfect tech gift for your loved one this Holiday season!
Author