Today we had the opportunity to test out and review the new Samsung Gear VR Innovator Edition for the S6 and S6 Edge. These are very well made and most certainly an upgrade to  Google Cardboard. The first thing I notice out of the box that separates this from the cheap cardboard vr headsets is the around the head and over the head straps. One of the biggest issues I had with the lower end models was that you had to hold the VR box to your face. This can be very exhausting for long periods of time. The second thing I noticed is the build quality from Samsung. These are a very hard plastic with a shiny finish that gives you a modern looking headset for Virtual Reality viewing. They are very comfortable thanks to the pads on the top strap and the rear strap. The foam around the eye area is constructed well, however you cannot wear glasses and use these at the same time. They do however come with a focus knob at the top of the Gear VR which will allow you to get the best image possible.
You will be utilizing the Oculus store to do all your VR viewing on this device as it will not work with the same games and applications that you can download for Google Cardboard from the play store. There are quite a few free items for viewing and some are paid. I do recommend checking out DreadHalls for $4.99 . Great game to really get the Virtual Reality feel that this headset can give deliver. Make sure you are using headphones for the best experience.
Below are some images of the Samsung Gear VR Innovator Edition Headset Powered By Oculus for the S6 and S6 Edge Models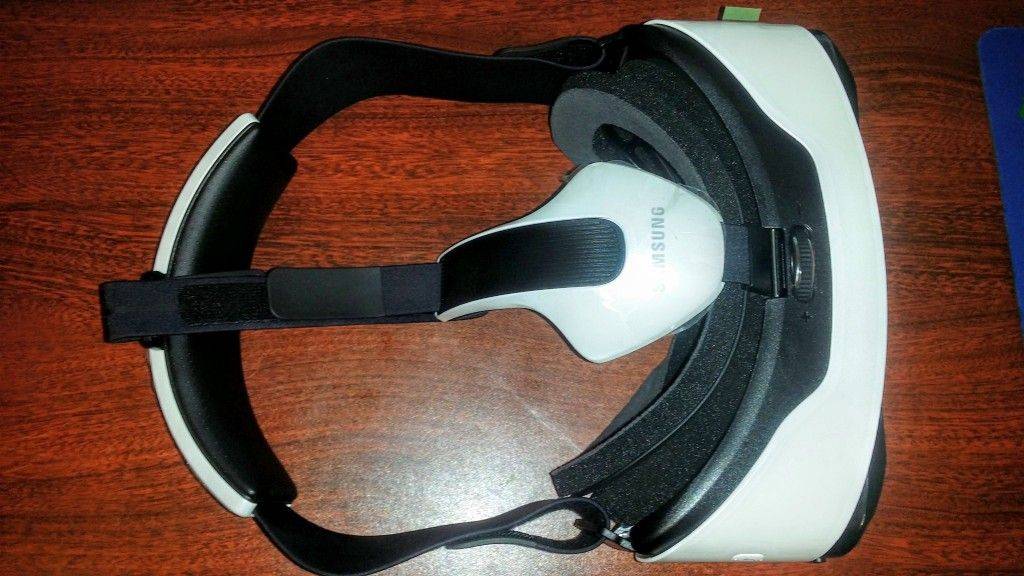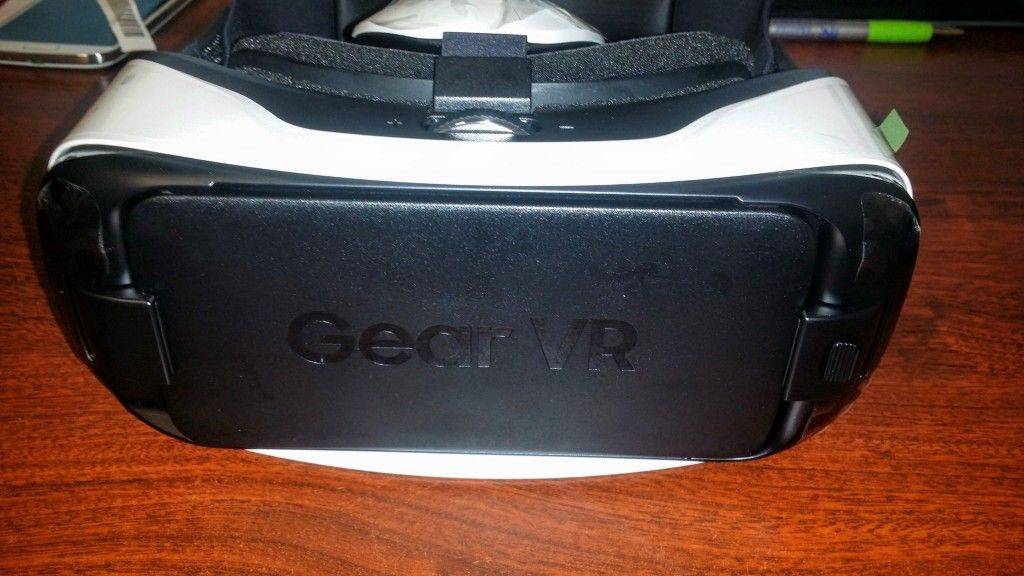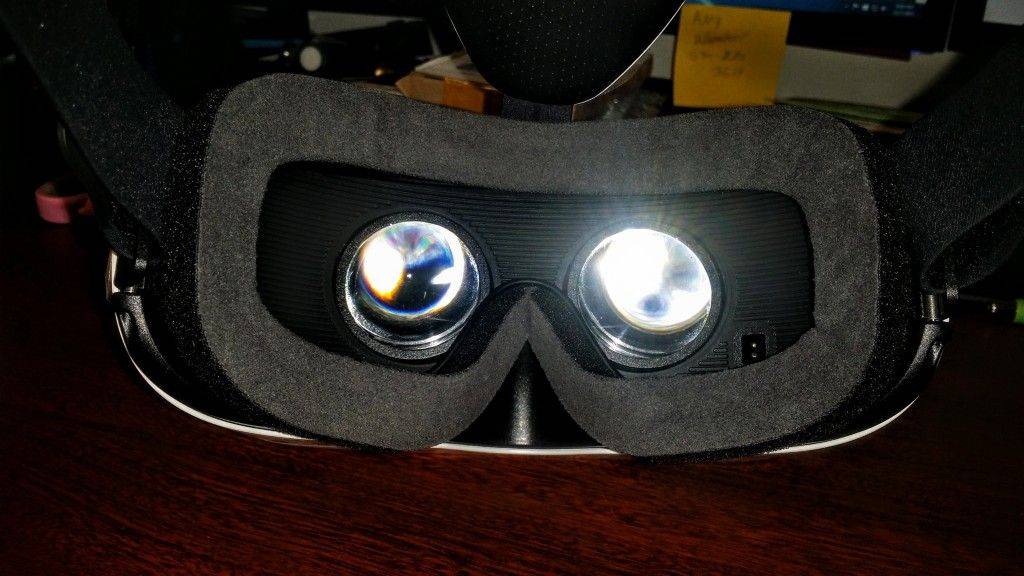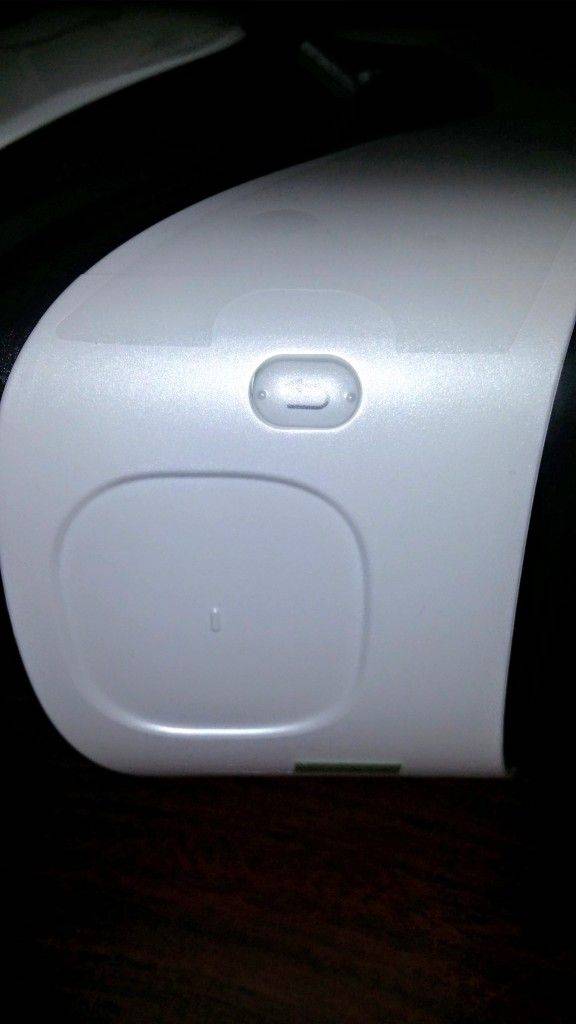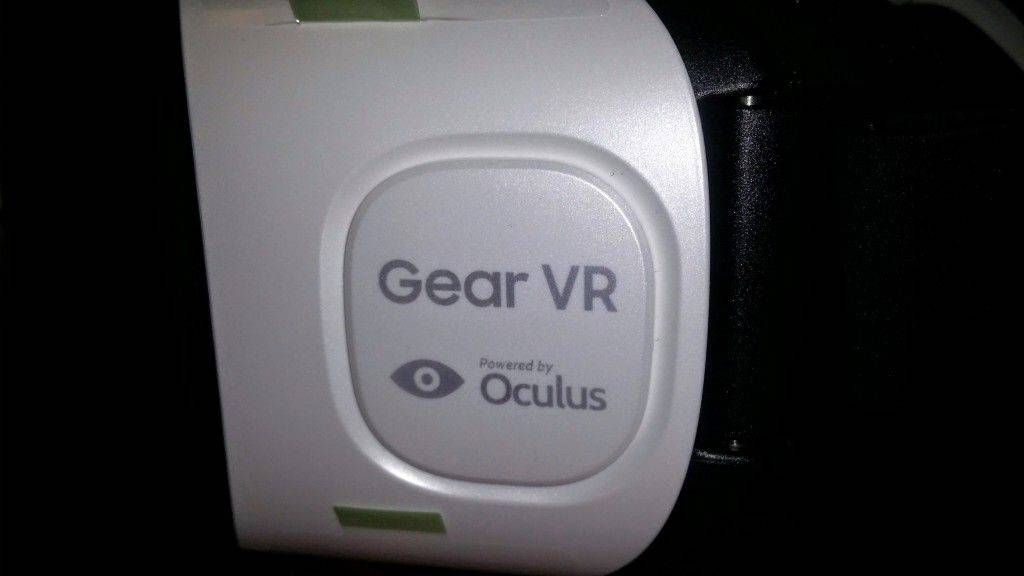 PROS:
Full 360 degree viewing area
100% immersive viewing with no light coming in
Ability to view pass through mode which uses the S6 rear facing camera to view without taking the headset off
High quality videos and gaming options
CONS:
Quick battery drain and overheating issues at times
Would like to see a small fan to eliminate fogging on the lens
Need a Bluetooth controller to play many of the games. I recommend the Nyko PlayPad Pro.
CHECK OUT OUR UNBOXING VIDEO BELOW:

Overall it is a great headset for the price, which is currently only $99 on Amazon for Prime Members. We will be reviewing a few other VR headset models in the near future. Check back soon for more Virtual Reality fun!
Summary
Reviewer
Review Date
Reviewed Item
Samsung Gear VR Innovator Edition - Virtual Reality - for Galaxy S6 and Galaxy S6 Edge
Author Rating